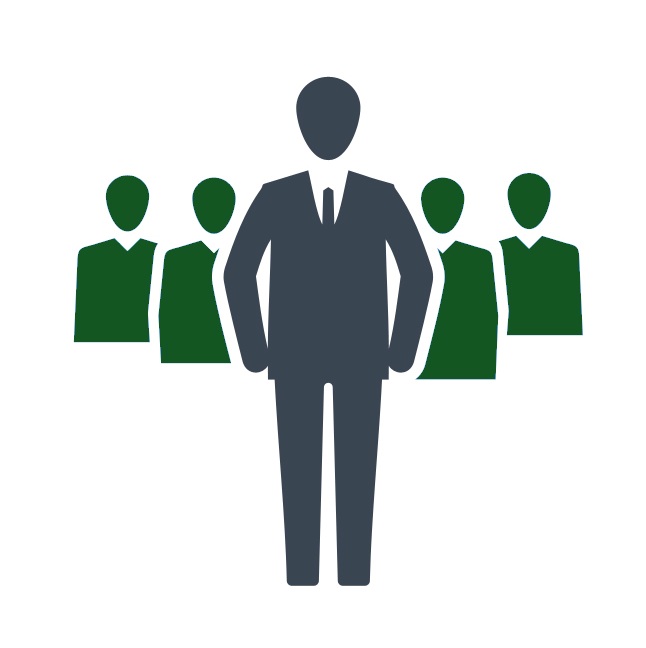 Who We Are?
Should be good to understand who are we !!!
Who We Are?
Head Office located in Secure Cyber World and scattered in a world-wide web. We are a Certified Information Technology [IT] & Information Security Professionals and Security researchers who is having hands full of problem solutioning experience in Information technology business. Experienced and transported success to IT-Security in a proactive fashion method. Too much of solutions and technologies blur peoples to choose the right products, roles and policies. We guide them in an innovative proactive fashion to meet their business requirements by keeping security in our recommendations.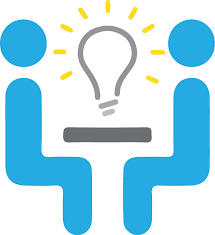 Why We are Here?
There is a Cognitive reason !!!
Why We are Here?
We gathered here to give the right practices, after understanding the industries state in IT & Info-Sec practices. Still industries are deficient in choosing, implementing, deriving, approaching, delivering, producing in a secured fashion in their IT environment. Most of the best / right practices are available or you might be following it already to accomplish your business mission & vision safely. But People, Knowledge & Practice might be a biggest hinder for every industry. We are here to give you the right practices in a practical way after understanding threat and business risks of your organization by keeping security focused.
What We Do?
We do more things in an effective way !!!
What We Do?
Exploring the threat elements and understand the correlations and identify the cognitive way to handle the threat vectors. We cannot provide an End to End IT & IT-Sec Solutions – Note A Single Entity cannot provide that anytime. Rather we are practical in what we do. We keep our threat intelligence level high to understand our customers business IT-Sec requirements and help them in achieving the same. We Analyze your present, understand the existence and help you to take it to your future. Also, we do research on latest malware behaviors, reverse engineering on vulnerability assessment and IOT security practices and so on.
How Can We Help You?

We are not here to sell something. We are here to help you in securing things. We invigorated ourselves with knowledge as power along with global experience for security solution provisioning.

Our Requirement:

Let us In, Let us Drive & Let us guide you for your future!!!

Our Mission:

Let us in and Let you win !!!