Microsoft says hackers from Russia and North Korea are attacking COVID-19 vaccine makers. However, the organizations in the target list are not specified.
The COVID-19:
Coronavirus disease, an infectious disease is identified as SARS-CoV-2. COVID-19 affects different people in different ways.
However, Cyberattacks targeting the health care sector and taking advantage of the pandemic are not headlines only in recent times. Attackers recently handled ransomware attacks to target hospitals and healthcare organizations across the United States.
According to a recent post by Microsoft, Attackers from Russia and North Korea targeted COVID-19 vaccine makers and leaked some of their confidential data. The companies reported that the attacks were aimed at seven leading pharmaceutical companies and researchers in the US, Canada, France, India, and South Korea.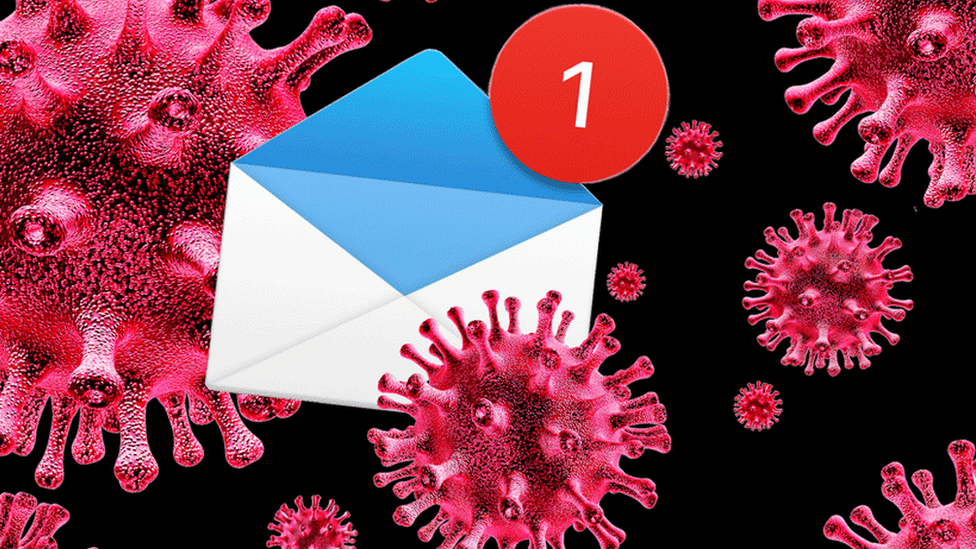 Attackers To COVID-19:
The attacks came from Strontium, an actor originating from Russia, and two actors originating from North Korea that we call Zinc and Cerium. As per Microsoft report,
Strontium continues to use password spray and brute force login attempts to steal login credentials. These are attacks that aim to break into people's accounts using thousands or millions of rapid attempts.
Zinc has primarily used spear-phishing lures for credential theft, sending messages with fabricated job descriptions pretending to be recruiters.
Cerium engaged in spear-phishing email lures using Covid-19 themes while masquerading as World Health Organization representatives.
Vaccine Makers For COVID-19:
As we see everyday, New coronavirus cases are on the rise across the US and other parts of the world also on the other hand, there are some promising signs in the development of a vaccine. Pfizer and BioNTech announced their vaccine was 90 percent effective at preventing symptomatic COVID-19 in clinical trials.
Recently Targeted Organizations:
According to Microsoft, the majority of the attacks were blocked by its security protections. Organizations are also taking steps to protect themselves. But organizations targeted by ransomware are:
Brno University Hospital in the Czech Republic
Paris's hospital system, the computer systems of Spain's hospitals, hospitals in Thailand
Medical clinics in the U.S. state of Texas
A health care agency in the U.S. state of Illinois
International bodies such as the World Health Organization
Above all, In Germany, we recently saw the resulting threat to human health become a tragic reality when a woman in Dusseldorf reportedly became the first known death as a result of a cyberattack in a hospital.
However, on speaking with security measures the world is united in wanting an end to the pandemic and anxiously awaiting the development of a safe and effective vaccine for Covid-19. It is also essential for world leaders to unite around the security of our health care institutions and enforce the law against cyberattacks targeting those who endeavor to help us all.