Potential knowledge and Passion towards security will definitely helps you to fill the bag
Lot of myth's around "Bug Bounty", Let's understand what it is and benefit of it and an effective way forward.
Bug Bounty: Find out a bug from the approved applications / software's / services which are available and when you find the Bug they pay you based on the impact of the Bug submitted.
Is it legal? Yes, if you stick to well defined process and available approved guidelines and the services.
Interesting Facts about the Bug Bounty: A Recent Survey confirms how much money you can make ?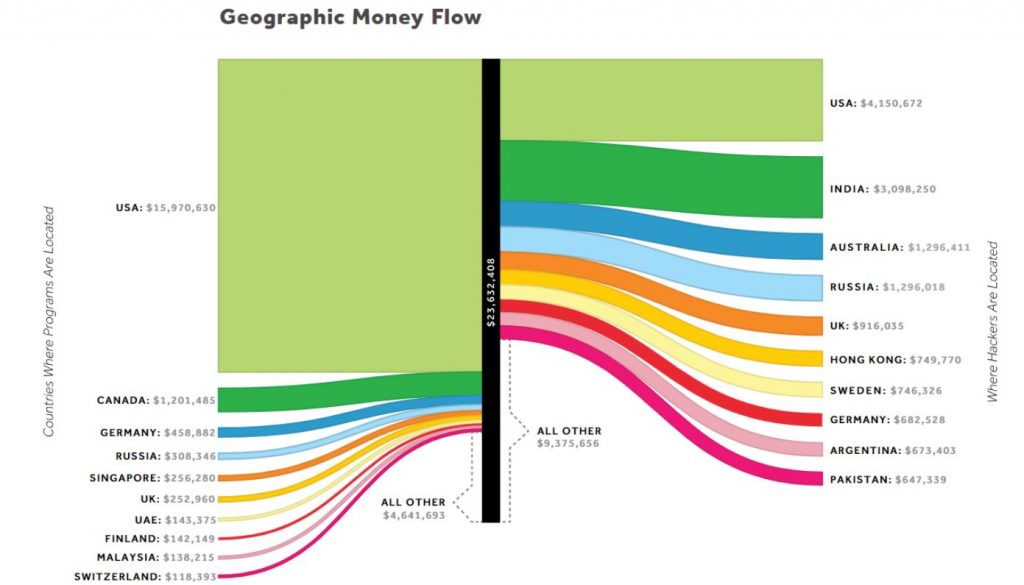 Bug bounties can be life changing for some hackers. The top hackers based in India earn 16x the median salary of a software engineer. And on average, top earning researchers make 2.7 times the median salary of a software engineer in their home country
Nearly 58% of the hunters are self-taught hackers
Nearly 37% of the hackers they hack as hobby
Which are the Platforms giving money to hackers?
Which are the Majority of the Tools these Hackers are using?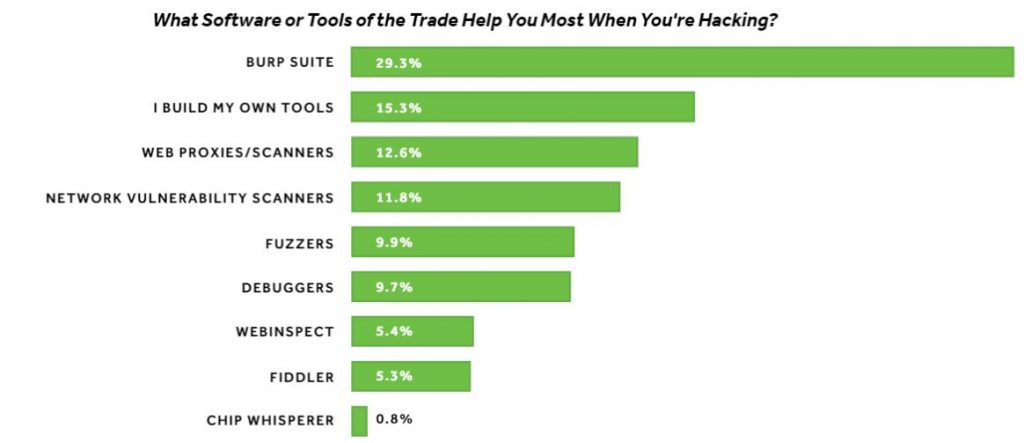 It's more interesting, if you ask why you Hack ? Obviously Money $$$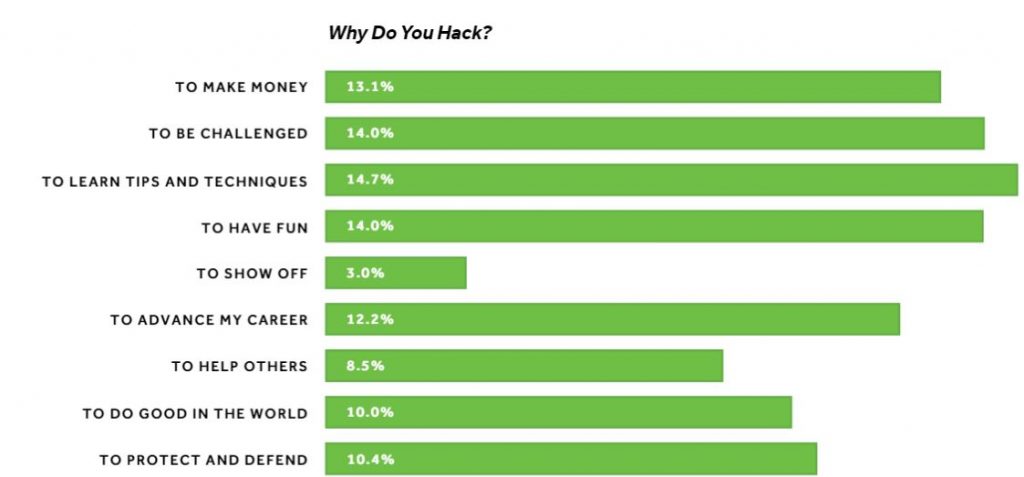 Above gives you the very good statistics of the Bug Bounties and Benefits around. Well, What's next ? if you feel you carry the similar knowledge and wanna earn and learn more? Don't stop, Jump on the next !!!
How to Start?
Here the few interesting links which gives the basic idea and learning's about the bug bounty
https://www.bugcrowd.com/university/
https://hackerone.com/bug-bounty-programs
https://www.guru99.com/bug-bounty-programs.html
https://www.youtube.com/channel/UCQN2DsjnYH60SFBIA6IkNwg
Don't forget. Every organization nowadays coming up with Bug Bounty Programs. Microsoft, Twitter, Paypal, Oracle, Facebook, Snapchat … Etc. Through which they can increase the product stability and make sure it's error free and protected.
They are ready to pay well, Are you ready to Grab it
More questions ? Contact US. Cheers !!! Happy Hunting