GitHub site layout broken as the company failed to renew the SSL certificate.
GitHub:
Git and Hub is a website for developers and programmers to collaboratively work on code. The primary benefit of GitHub is its version control system, which allows for seamless collaboration without compromising the integrity of the original project. The projects on GitHub are examples of open-source software.
Recently, reports emerged all over the internet from users who had to endure a broken GitHub experience.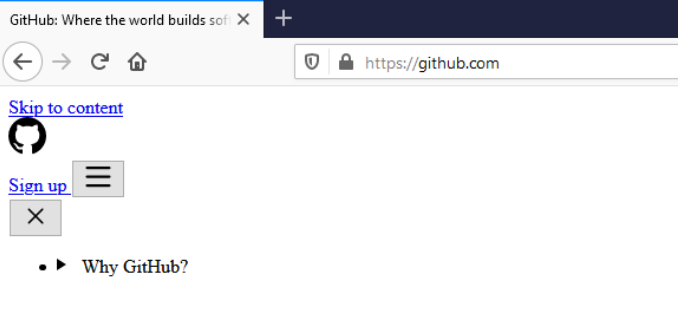 UI break due to Expired CDN Certificate
A recent tweet from a web developer to GitHub – "Seriously ?? Your CDN's SSL Expired? How on earth is that possible ?"
Content Delivery Networks (CDN), content providers can deliver fast, quality web experiences to all their end-users; no matter what location, browser, device, or network they're connecting from. It renders Webpages faster, users stay more engaged, video buffering time is reduced, and more.
For example, while the main github.com server may be hosting the text you can read on the website, the images, stylesheets, and JavaScript files may be coming from a completely separate CDN server, depending on your location and other factors.
The SSL certificate was only valid until November 2, 2020, 7:00 AM ET, On a tweet by a Software developer Janne Varjo, after which multiple user reports started emerging. "@github's *.githubassets.com SSL cert expired earlier today. Also, he added that there was a downtime for about 30 minutes until the new certificate was deployed.
New certificate issued, expires November 2021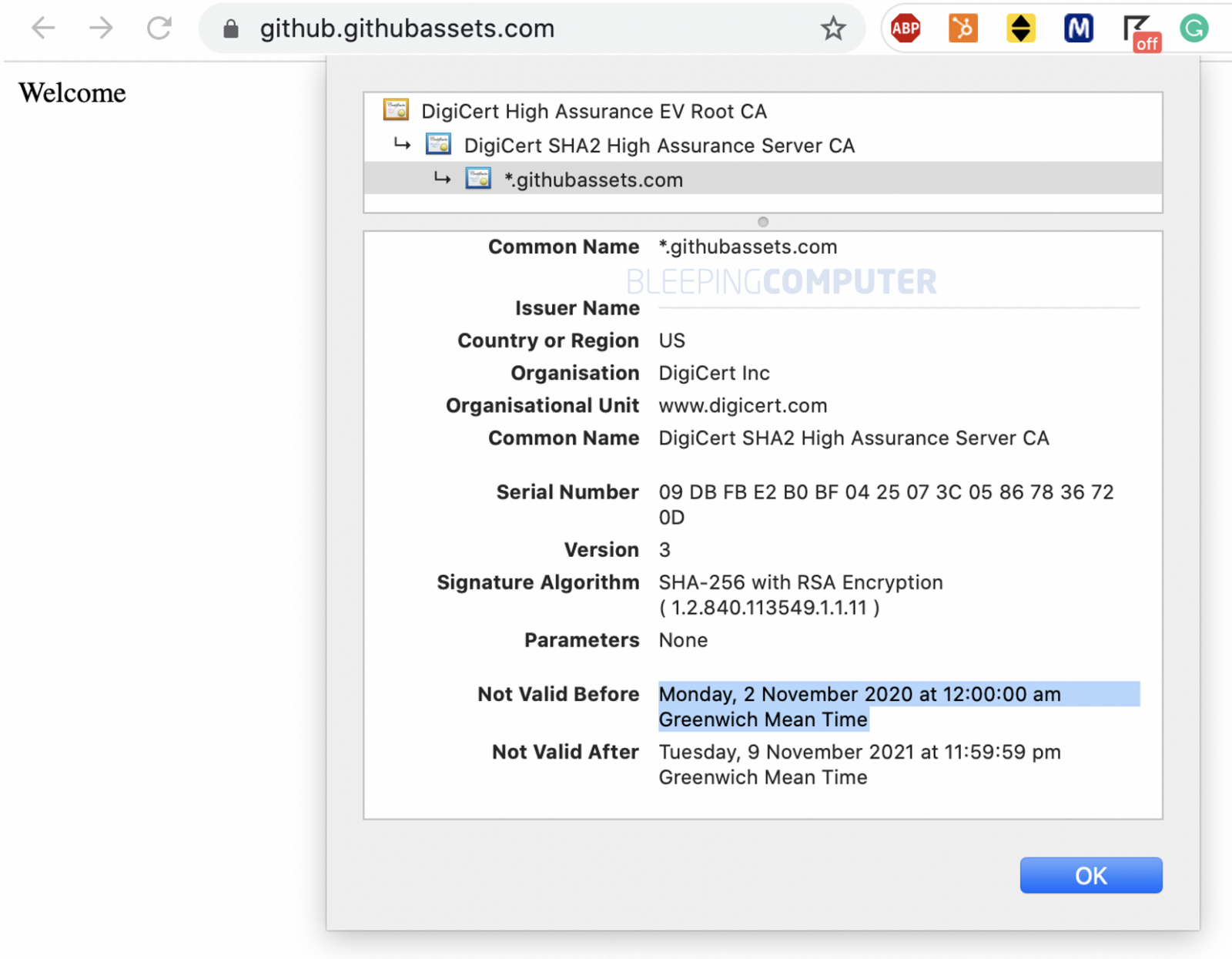 This new certificate will, however, expire in November 2021.
As more and more web technologies and IoT devices move towards increased security and an "HTTPS everywhere" approach, industries need to revise the workflows and processes to minimize any inconvenience to customers.
Securing a website with the use of an SSL certificate is very easy & cost-effective. It enhances the trust of your website among customers.