Underwriters Laboratories UL LLC, a global safety certification company has suffered a ransomware attack that encrypted its servers.
Ransomware Attack On Certification Giant
Underwriters Laboratories largest, oldest and the world's leading safety testing authority in the United States.
UL with 14,000 employees and offices in over 40 countries hit by a ransomware attack which encrypted their servers and caused them to shut down.
Underwriters Laboratories tests the latest products and technologies for safety before they are marketed around the world. The UL logo imprinted on the device is instantly recognizable.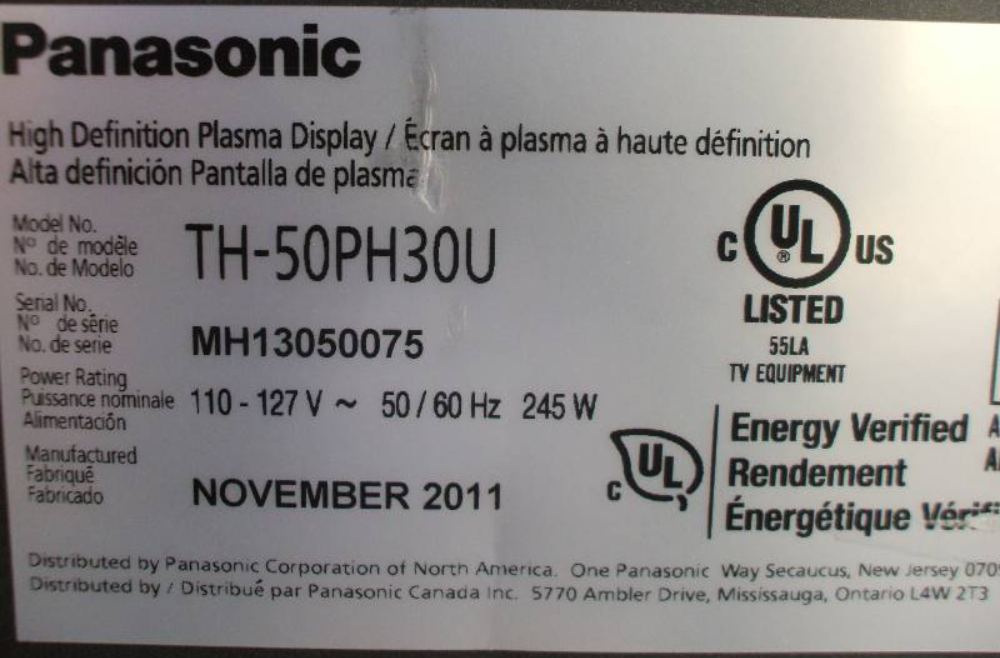 Also, It tests over 19,000 different products annually, ranging from consumer electronics, alarms and security equipment, to lasers, medical devices, and robotics.
In addition, UL is also develops the very popular 3DMark, PCMark, and VRMark PC and graphics benchmark utilities.
Security Incident
BleepingComputer has learned that UL suffered a ransomware attack last weekend that encrypted devices in their data center.
The attack has led to the myUL client portal remaining offline while they recover.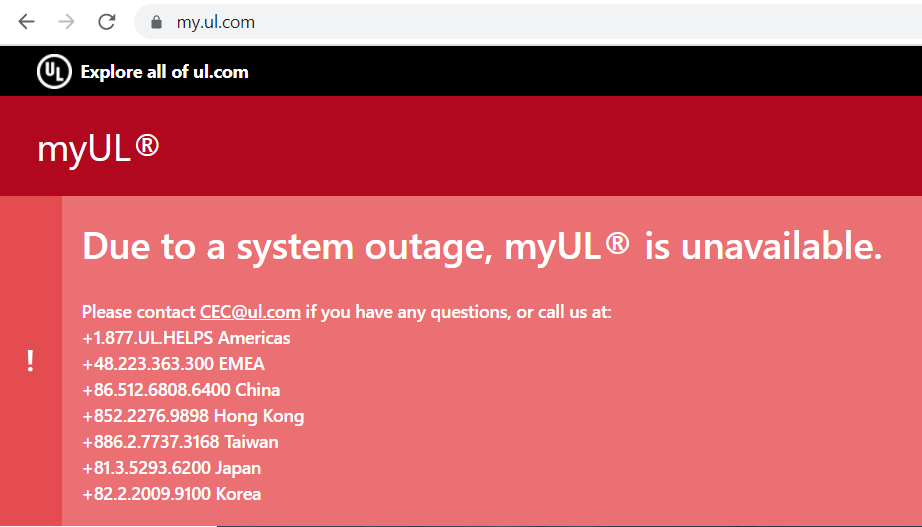 On February 13, the company detected some unusual activity on its systems and immediately took precautions to address the situation.
As security measure UL took action by:
Shut down the affected system to prevent further spread of the attack
Recommended their employees not to visit any sites related to ransomware operation
Engaging a leading cybersecurity firm to help us investigate and alerting appropriate authorities.
Moreover, UL does not plan to pay the ransom and instead will restore any lost data from backups.
That's what the FBI advises all ransomware victims to do. There are numerous potential pitfalls for those who do pay.
As, there are no guarantee that even if victims do pay the ransom, either the attackers sell data or fail to promise to restore data.
According to BleepingComputers, It is unknown what ransomware operation conducted the attack and whether they stole unencrypted files.