Android Malware's are tremendously increasing day-by-day. New Bankbot setting up the trademark about mobile security and how the victims are trapped in a simple fashion
The recent post from researcher's confirms the new Bankbot is equipped for targeting UAE Banks. Total targeted banks list is increased from 150 to 160
In recent days Banking malwares, Banking trojan's, DDOS  & Phishing Emails counts are in a increased trend which are targeting the wealthy nation United Arab Emirates [UAE]. UAE Central Bank is also releasing lot of security advisories and proactive actions for other banks to follow the security practices
Now this might be a high time action for the Central Bank and other listed Banks to save their customers money. Yes the below listed banks are added in the new Bankbot which tricks the users in a simple way to steal their banking credentials along with the required informations.
UAE based banks added in the list:
FGB
UNB
ADIB
ADCB
DIB
NBAD
Emirates NBD
CBD
RAKBANK
Rakuten
Uncomplicated way to Understand "How the BankBot can compromise the Account"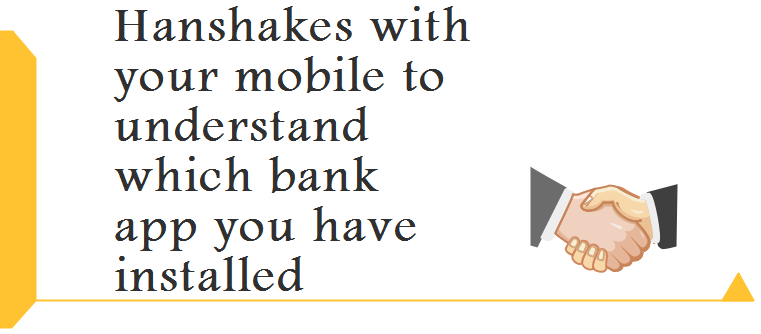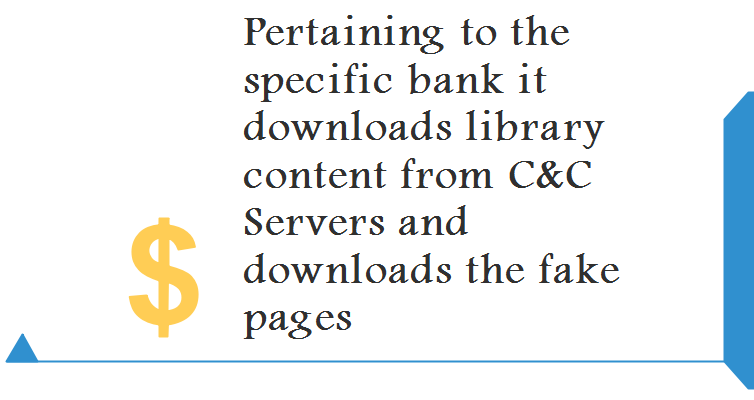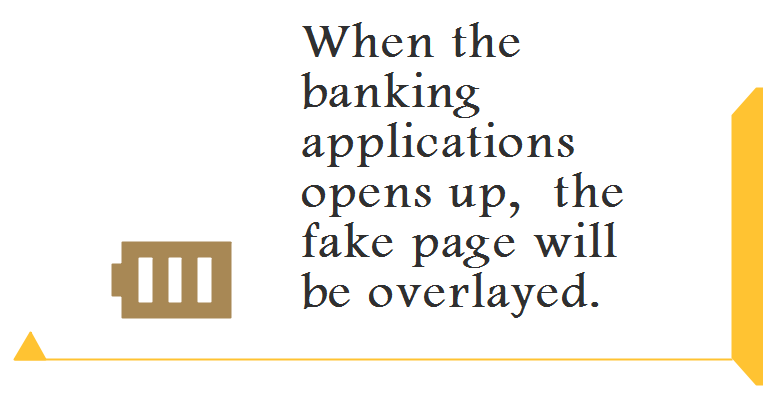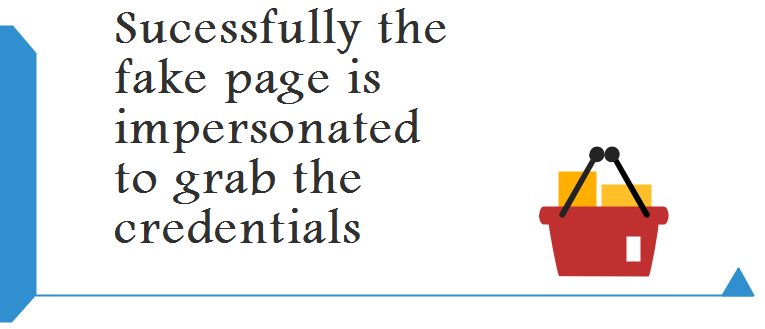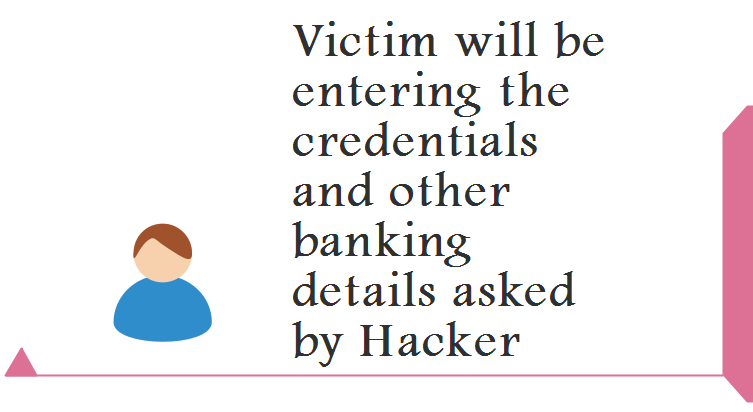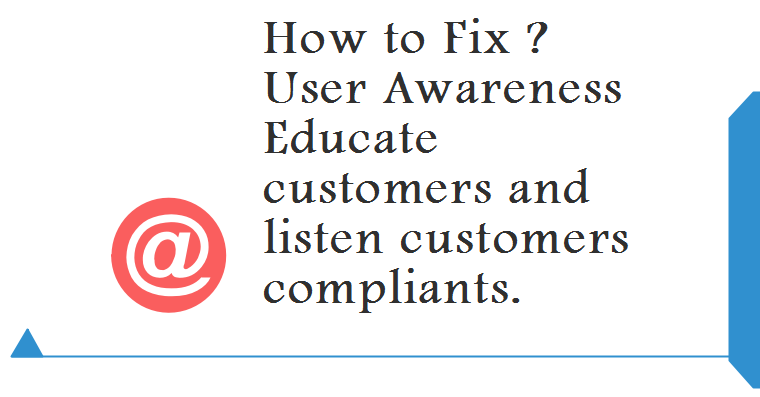 The research methodology confirms the compromise can happen in a tricky fashion and requesting users to be aware and banks should come forward proactively educating their customers about this kind of attack
Lot of user's world-wide use their mobile, but the awareness towards security is very less, they may need to choose a proper antivirus to their mobile and should be very cautious any applications / permission they are giving in their mobile become critical.
New techniques are getting introduce every day to trick the users and make them as a victim. Security Awareness & Antivirus solution to mobile becoming an oxygen for survival !!! Will banking takes a Step Ahead ???