Security experts were amazed for the first time, as a Hacking group is donating the stolen money to charities.
According to a BBC report published Monday, members of the hacking group Darkside showed proof of two charity donations in a blog post on the dark web, where the gang posted receipts for $10,000 in Bitcoin donations.
Children International – one of the non-profits that helps children break the cycle of poverty. They said that it would not accept the funds. "If the donation is linked to a hacker, we have no intention of keeping it," it said. The move is being seen as a strange and troubling development, both morally and legally.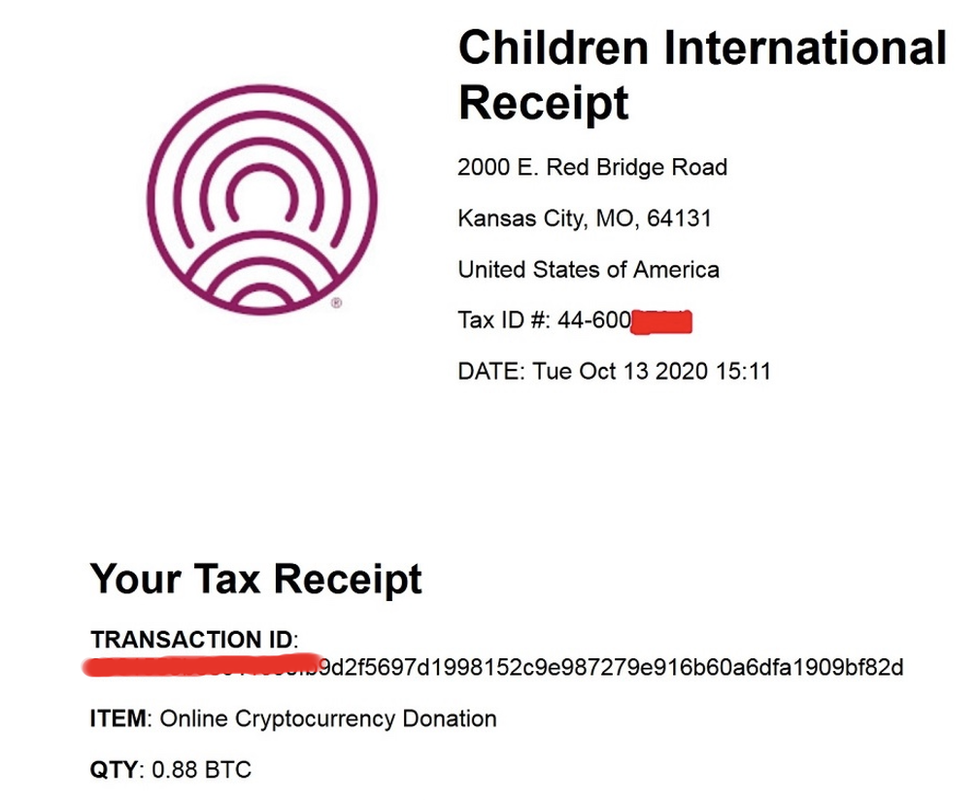 Hackers in a blog post on October 13,  they claimed that they only target their ransomware attacks on large profitable companies as the attacks hold an organization's IT systems hostage until a ransom is paid.
They further added that "We think that it's fair that some of the money the companies have paid will go to charity. "No matter how bad you think our work is, we are pleased to know that we helped change someone's life. Today we sent (sic) the first donations."
The second charity to receive a Darkside donation was The Water Project, which works to improve access to clean water in sub-Saharan Africa, has not responded to the BBC.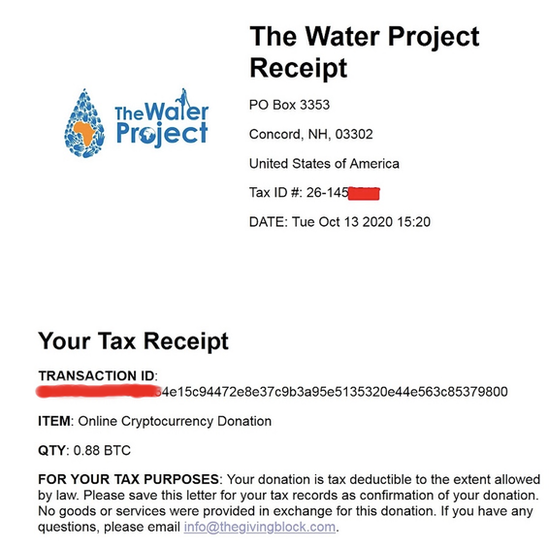 The cyber-criminals posted the donation along with tax receipts they received in exchange for the 0.88 Bitcoin they had sent to two charities, The Water Project and Children International.
To make the donations, the cyber-criminals used the service offered by The Giving Block, a U.S.-based project that converts donations into dollars for charities not set up to handle cryptocurrencies.
"If it turns out these donations were made using stolen funds, we will of course begin the work of returning them to the rightful owner." The BBC has spoken with other charities that accept donations via The Giving Project.
The Giving Block told the BBC it was not aware these donations were made by cyber-criminals. It said: "We are still working to determine if these funds were actually stolen.